Offering Access to Directly Contracted Preferred Hotels
RezLive.com provides instant access to directly contracted hotels throughout the year at competitive prices in destinations worldwide to our travel partners. Our hotel inventory of 250,000+ hotels includes 15000+ directly contracted preferred hotels which once booked gets instant confirmation. So, because of our excellent buying power, our travel partners have full control on their margins.
Key Highlights:
Access to our inventory of over 15,000+ directly contracted independent properties / chain hotels from anywhere in the world quickly and easily.
You can integrate our entire hotel inventory within your own website or application through API.
Our hotel inventory is contracted to provide instant confirmations and short release periods and enables last minute availability and sales.
Offering a huge variety of high quality hotel rooms across the globe, wherein properties range from independent hotels, local chains, must-have hotels, boutique hotels, to exclusive hotels openings.
Chains and Hotels we are connected and connecting with: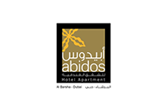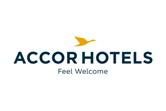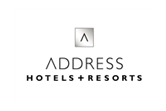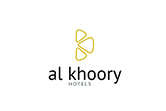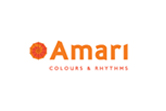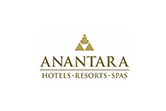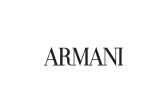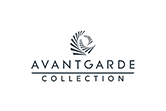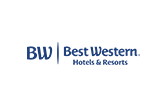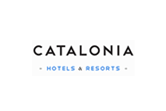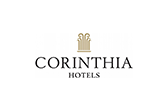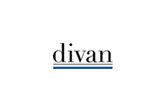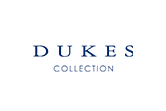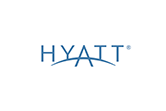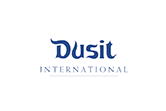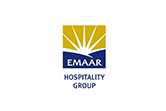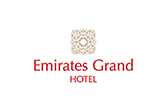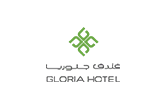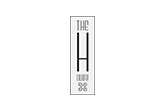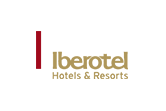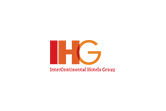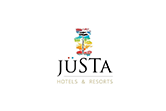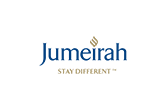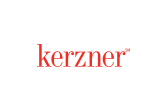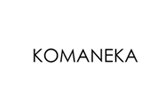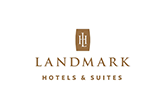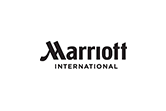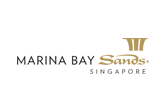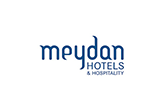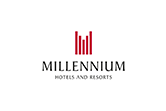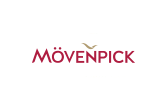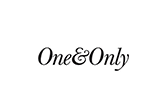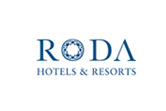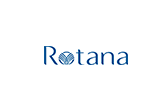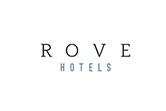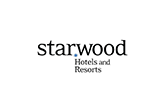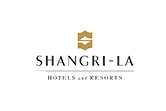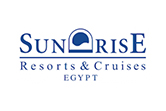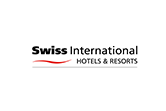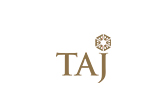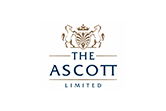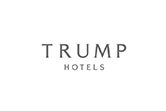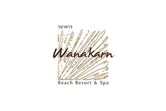 and Many More...