What XML Connect can do?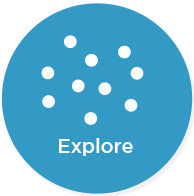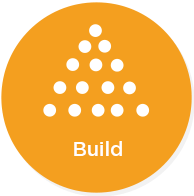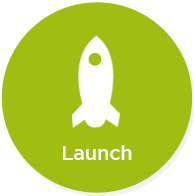 Xml connect enables Online Travel Agencies and Travel Suppliers to access RezLive's global travel content via XML interface for integration into their travel reservation system or travel website, without connecting to any of the traditional travel booking websites or multiple suppliers.
Xml connect integration solution is extremely flexible and allows you to define the information you want to be displayed, making it easy to merge data from multiple suppliers and distribute travel content & information as per your way. RezLive.com offers you to choose from partial or full XML Integration depending on your business requirements and infrastructure. With real time availability for properties (hotels & apartments) sourced from multiple suppliers in over 150 countries, this is best Travel Network for travel companies worldwide.
Rapid Setup

Mapped Inventory

Dynamic Packaging

Markup Management

Easy to use B2C/B2B interface

Enhanced user Experience for Search and Booking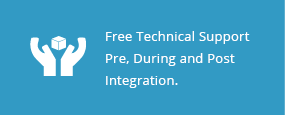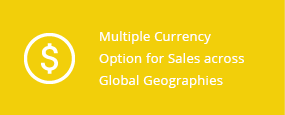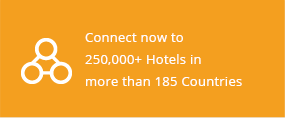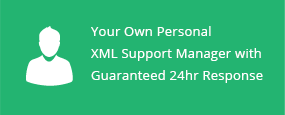 All the Functionality of RezLive.com Integrated into your Own Branded Website.

Designed to meet Industry Standards e.g. WSDL and HTTP to Provide Easier Connectivity.

Formal Verification and Certification Processes – Our Technicians are with you at Every Step.
Online Payment Gateway, also Multiple Payment Gateways to Provide users Options to make the Payment.

Best in class Rate Parity Module to Display the Rates coming from Different Suppliers for the Same Property
Online Booking Engine also picks up the best Deals from different Suppliers on a daily basis and Updates the Inventories Accordingly.

All Availabilities, Information, Bookings and Voucher Generation are done in Real Time and Client gets the Confirmation on Booking Instantly.